During 1994 in Montour Falls, New York, Salvatore and Maria Purpura started the Jerlando's Pizza Corporation. Originally from San Guiseppe Jato, Italy, Sal, Maria and family fell in love with the beautiful natural surroundings of this area as it reminded them of Italy.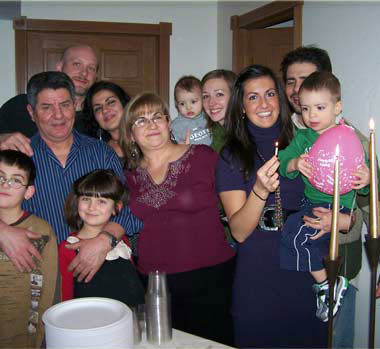 In 1997, Sal and Maria partnered with Bill Tague, a Paul Smith Hospitality & RIT business graduate to open the Jerlando's Ristorante and Pizza Company in what was previously known as Scuteri's Restaurant in downtown Watkins Glen.

In 1998, Bill married Sal and Maria's oldest daughter Serafina. Since that beginning, with the help of family members and a team of dedicated employees, Jerlando's has become a mainstay eatery in Watkins Glen and surrounding area.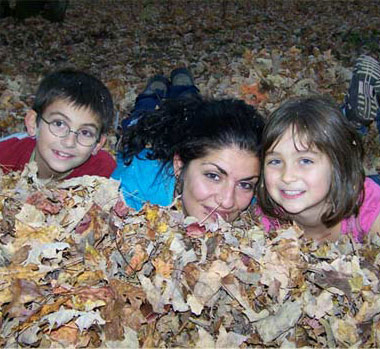 Although each location is unique, both locations use the best possible ingredients for all their dishes. Many ingredients such as our breads, cheeses, produce, and meats come from local partners. In addition, we routinely feature many regional wines while also having various craft beers on tap. One of our goals is to always serve the best and freshest to our customers.

For a casual dining experience, our Watkins Glen location offers a full-service dining room with bar seating. If you are in a hurry, our pizza area with a full take-out menu and smaller seating area, might be more to your liking.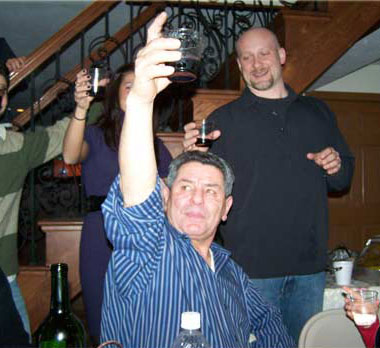 Over the years and with several expansions, Jerlando's Ristorante and Pizza Co. has consistently been a favorite eatery of families, friends, couples, wine tours and race teams. Since our beginning, our goal as been to provide a quality product at an affordable price in a family atmosphere.

If you are ever in the Watkins Glen area, please stop by for a unique dining experience. We would love to serve you..